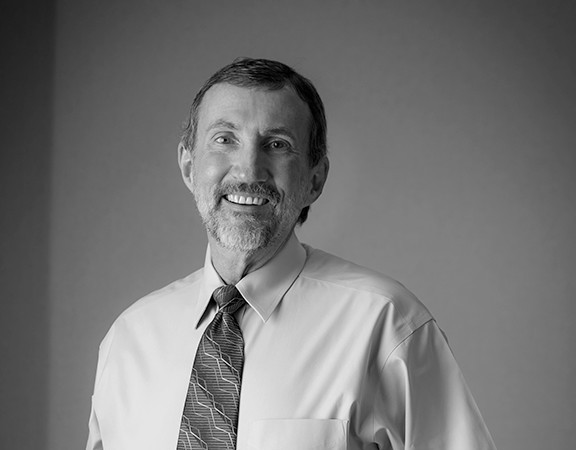 My mission is to help you see your best and improve your overall eye health.
About Andy Langston
With multiple certifications, Dr. Andy Langston specializes in primary eye care, contact lenses, pre/post-operative care for refractive and cataract surgery and the diagnosis and medical management of ocular disease.
Dr. Langston earned his undergraduate degree in 1977 from the University of Arkansas. He obtained his Ph.D. in 1987 from Vanderbilt University and earned his Doctorate of Optometry (O.D.) in 1992 from the University of Houston. He also completed an externship at Houston Eye Associates.
In 1992, Dr. Langston became certified by the National Board of Examiners of Optometry and the Texas State Board of Optometry. In 1993, he was certified by the Oklahoma State Board of Optometry and became certified by the Arkansas State Board of Optometry in 1994.
Dr. Langston's other professional interests include sports vision, corneal and external eye disease, neurological eye disease and glaucoma.