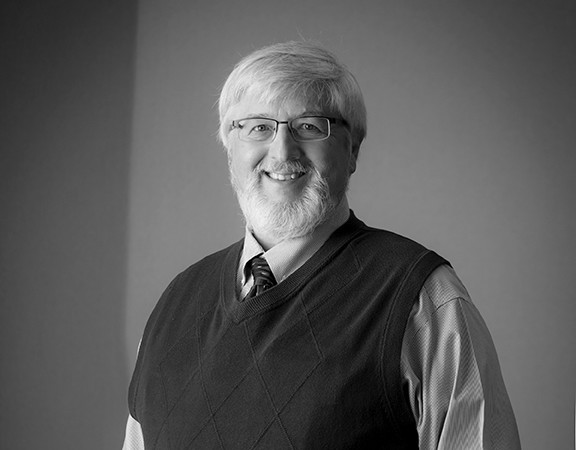 My mission is to help people have hope again.
About Craig J. Brown
Dr. Craig J. Brown is a native of Fayetteville, who graduated from Fayetteville High School in 1969 and obtained his Bachelor of Science in Zoology from the University of Arkansas in 1973. He earned his medical degree in 1977 from the University of Arkansas for Medical Sciences and served as a medical missionary in tropical medicine in Nalerigu, Ghana, West Africa at the Baptist Missionary Hospital. Returning to the United States, Dr. Brown then completed an ophthalmology residency at the University of Missouri from 1978-1981, returning home to open his private practice in the fall of 1981.
Certified by the American Board of Ophthalmology in 1983 and a Fellow of the American College of Surgery since 1984, Dr. Brown maintains memberships in many professional organizations. He is a member of the American Medical Association, Arkansas Medical Society, Arkansas ACS, and the Washington County Medical Society. He is also a Fellow of the Royal Society of Medicine of Great Britain, American Society of Cataract and Refractive Surgery, and American Academy of Ophthalmology. Dr. Brown voluntarily re-certified with the American Board of Ophthalmology in 2013.
With over 40 years of experience, Dr. Brown has performed over 9000 cataract operations and thousands of ophthalmic laser procedures.
His medical practice is guided by laboratory and genetic testing and he has developed effective protocols for treatment and prevention of macular degeneration, dry eyes, ocular surface disease, cataracts migraine, optic nerve disease, and for the reversal of early diabetic retinopathy. He has a patent for treatment of vascular diseases of the eye including Hypertensive Retinopathy, Diabetic Retinopathy, and Optic Neuropathy. Additionally, Dr. Brown has pending patents for Migraine and for genetic folate related illnesses in patients with Celiac Disease. Dr. Brown is working with several companies to license and make available these treatments in the US, Latin America, and Europe.