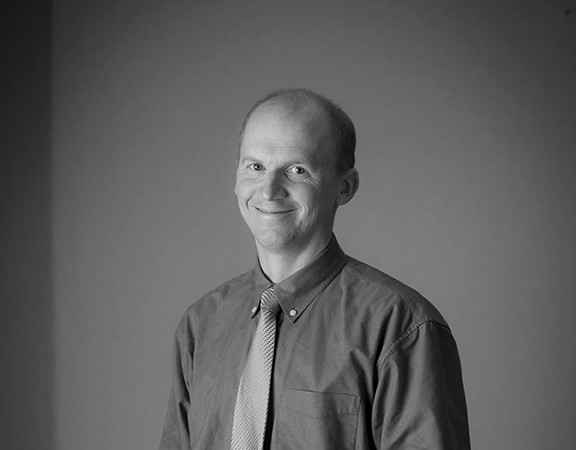 You will always have confidence in the care that you receive.
About Jonathan Shaver
He earned both a Bachelor of Science in Biology and a Bachelor of Arts in Psychology from the University of Arkansas in Little Rock in 1998. He completed his Doctorate of Optometry in 2004 in Memphis, TN at the Southern College of Optometry. He then completed a 1-year residency focused on ocular disease at the VAMC in Albuquerque, NM.
Since joining The Eye Center he has become a Fellow of the American Academy of Optometry as well as publishing 2 articles in peer-reviewed optometric journals. Dr. Shaver was the first doctor to become board certified by the American Board of Optometry in Northwest Arkansas. Here at The Eye Center he performs primary care as well as emergency and diabetic eye exams and has founded a dry eye focused clinic inside of The Eye Center. He also works with Northwest AR Pediatric Clinic performing free infant eye exams and will soon begin working with Prairie Grove Public Schools in their new School-Based Health Clinic.
Dr. Shaver has a practice that includes an emphasis on primary eye care, contact lenses: Toric, Bifocal and RGP, pre/post-operative care for refractive and cataract surgery and the diagnosis and medical management of ocular disease.